The Solutions Focus approach is positive, pragmatic and well-proven. It is also revolutionary, showing a powerful and simple way of connecting language, action and reflection - the New Wave of change technology. The Centre is at the heart of this revolution in the way we work together, combining philosophy with practice and innovation with influence.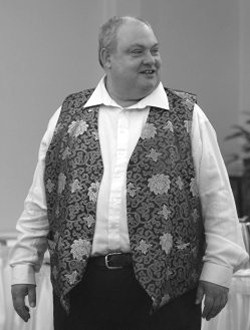 The Centre is building on experience and practice to develop new ways to do things at work. From leadership philosophies to practical tools, we are using the latest ideas to make things even more simple, and more effective, in the 21st century workplace.
We are part of the development of a 'new psychology', a way of talking about and working with people based on language, discourse and interaction.

sfwork - The Centre for Solution Focus at Work...
... is a centre for SF in the workplace
... is a centre for people who use SF in their practice
... is a centre exploring the ways SF can help people find what works

What we do
Develop Solutions Focused and other New Wave practices and methods in the fields of organisational work, leadership and management
Help leaders to learn and apply these to help their organisations flourish by offering keynotes, workshops, training, consultancy, books and CDs
Develop practical approaches to the everyday activity of work - including coaching, evaluation, project management, appraisal, planning, selection...
Spread and share good practice in applying these practices and methods
Build the New Wave of change technology by forging alliances with the best experts and practitioners, business schools and universities
How we do it
By being open and accessible to anyone interested
By forging relationships with leading practitioners around the world
By walking our talk
By acknowledging contributions and sources whenever and wherever we can