iFlow for your Organisation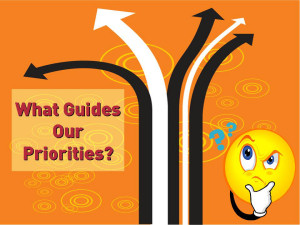 Are there managers and professionals in your organisation with too much to do, and too little time? Are they even too busy to come on a time-management course? Perhaps they've tried conventional time management and it's not really worked for them. Would you like to have something better to offer them?
If so, iFLOW could be just what you're looking for. Our iFLOW programmes have a unique work-centred format, minimising the time away from the desk and maximising the skill development in the workplace.
Because iFLOW builds on what's already working, and takes a progressive step by step approach to development, interventions are brief and spread over a 4 week period. This means that at each stage participants develop better skills, implement better systems, and become more productive.
Check out details of our popluar one-day in-house iFLOW training with coaching.
To find out more about how the iFLOW approach could help you in your organisation, email Shakya Kumara (shakya@sfwork.com) or Mark McKergow (mark@sfwork.com), or call us on +44 (0)8453 707 145. We would be delighted to discuss your particular needs and how we can meet best them.